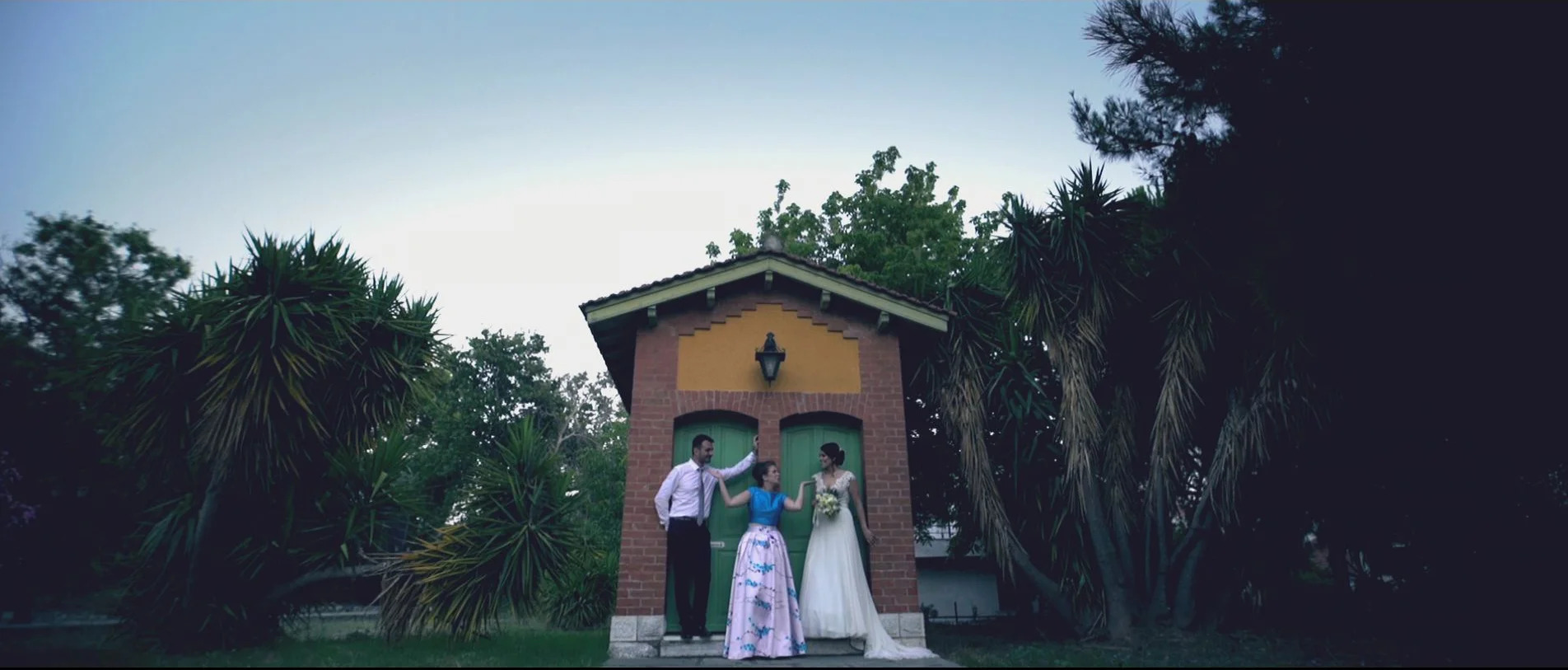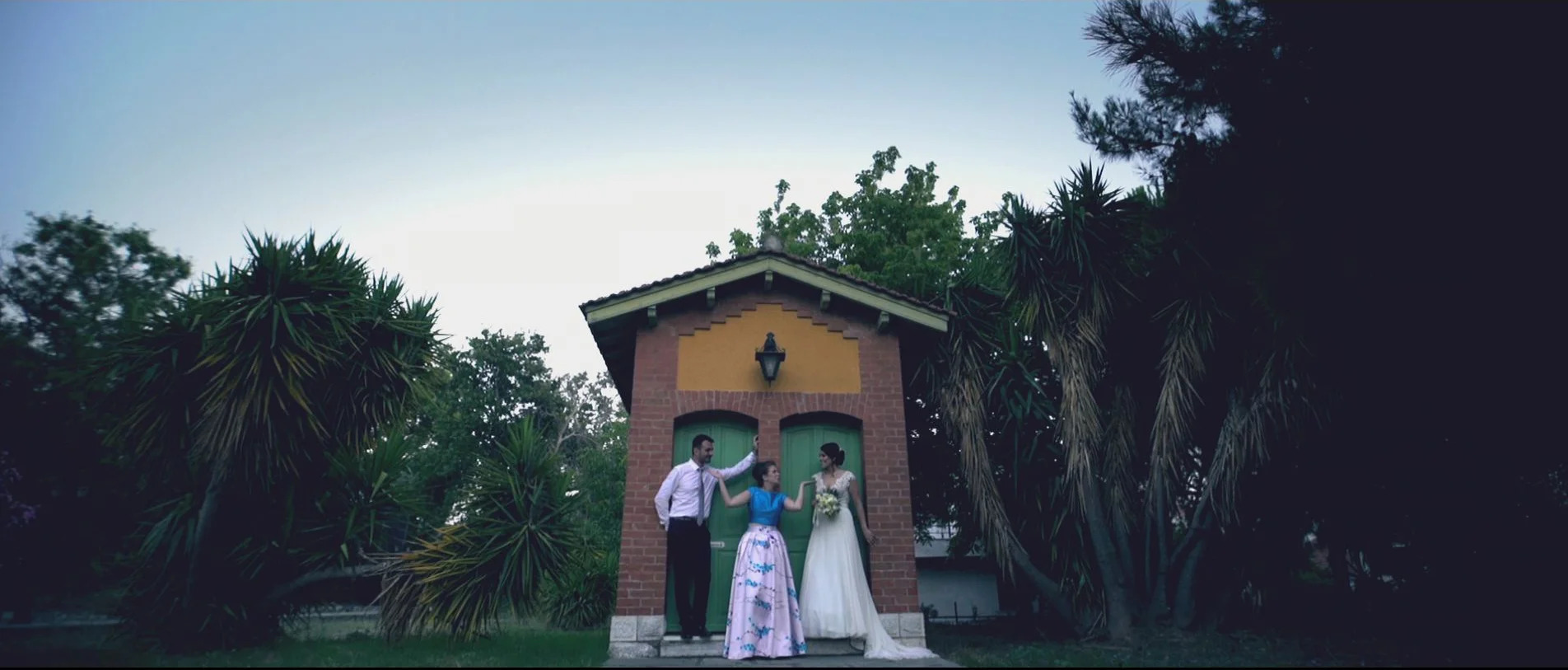 The "burn out" Wedding day
Dimitris and Syrago is both a romantic and a passionate couple!
During their wedding ceremony they couldn't stop looking at each other with so much love and having a look full of promises! I was really moved and they made me realise that true feelings and eternal love still exist! They found their match! They were both full of joy and so lively without having second thoughts for their decision.
I wish you all the best 'lovebirds' !
Thank you very much for your trust and our wonderful collaboration.
Location
Ano Lexonia Volos
Ceremony
St. Athanasios Ano Lexonia Volos