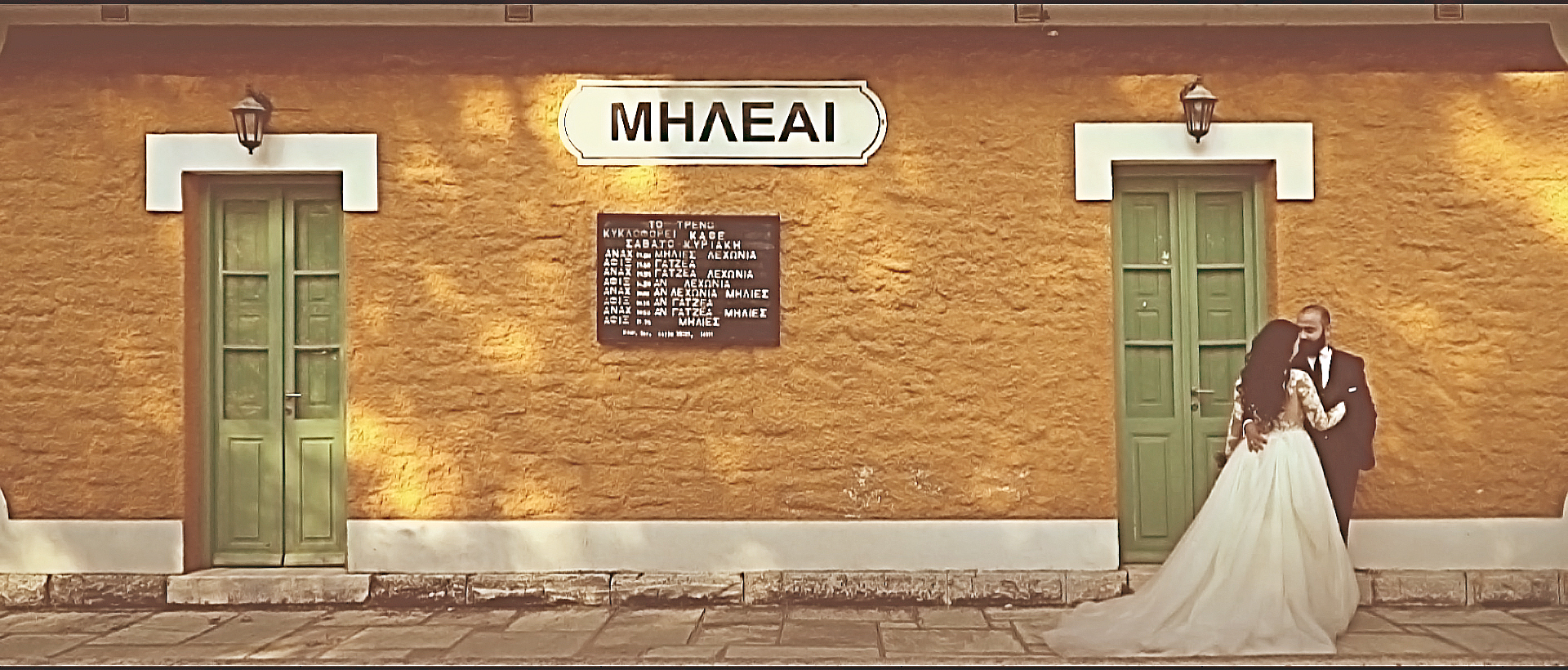 Miltiadis & Aneta – Photosooting video
It was an after wedding photo shoot for Miltiadis and Aneta against the backdrop of the picturesque train station and its yellow walls, in Milies on Mt.Pelion.
Somewhere there between the rails and the green of the forest, Miltiadis and Aneta were looking at the lens with a clear look and at each other with tenderness! A kiss and a smile were enough to brighten up their faces and a hug in the air was an unmistakable sign of their tenderness and playfulness between them!
At the end of the photo shoot they seemed to perch in each other's arms ,overlooking the Pagasitikos gulf and the endless deep blue ,in a very romantic personal moment!
Miltiadis and Aneta I wish you a never-ending love that grows stronger with each passing day!