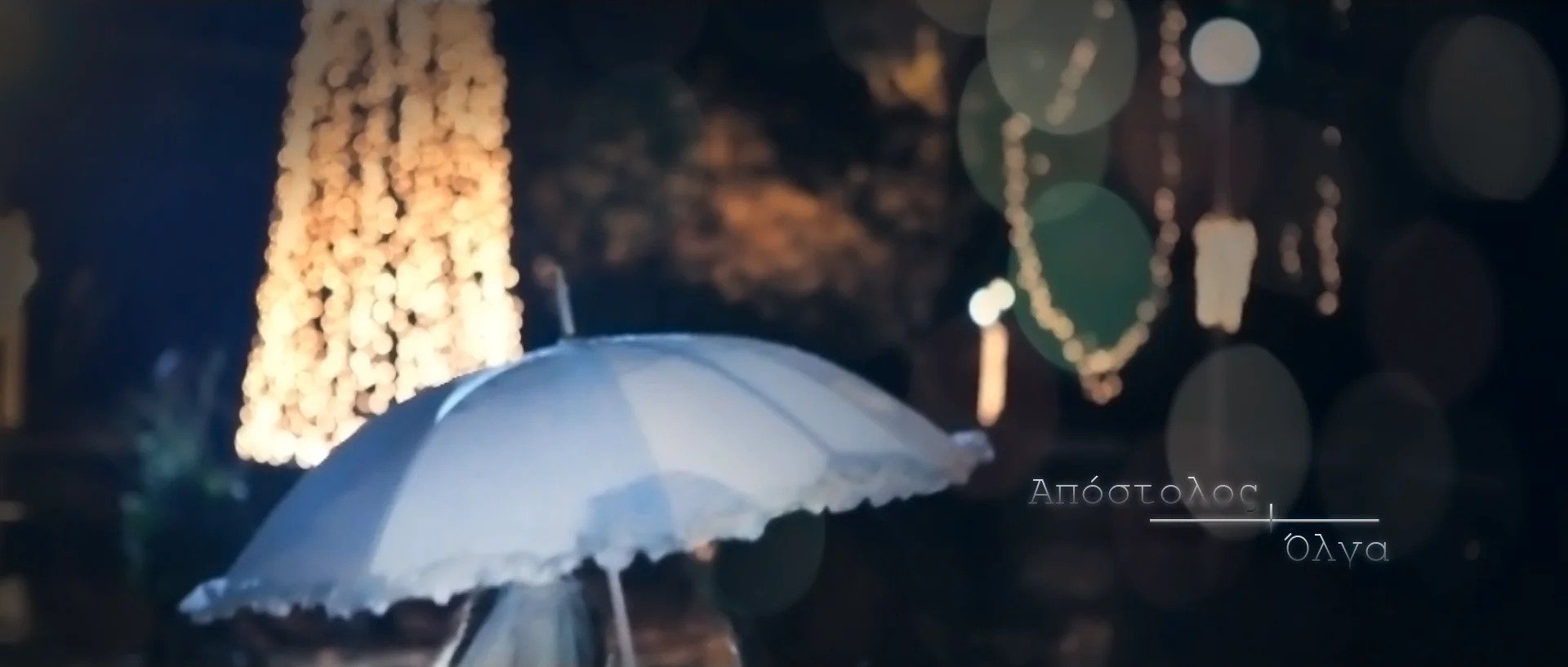 Apostolos & Olga
Although it was raining cat's and dogs Apostolos and Olga were in such good mood that nothing could prevent them from getting married!
It was a romantic and wet wedding at the church of 'Saint George' in Agria . A crowded event room at Valis Resort Hotel is proof of how little importance everything around us is when there is love, good mood and plenty of madness!
Coming out of the church the fireworks illuminated the sky and  upon entering the Valis Resort Hotel the couple dedicated their first dance , which was a passionate tango, to their guests with all their love! The peak of the night was the Caracatu percussion band that skyrocketed everyone's mood and raised them from their seats.
It's very important to have around us good friends and people who love us. So with so many guests the sure thing is that Apostolos and Olga will have a life full of love and good energy!
Apostolos and Olga I wish your married life be full of love and happiness!
Ceremony
St. George Agrias
Party
Valis Resort Agrias
Director