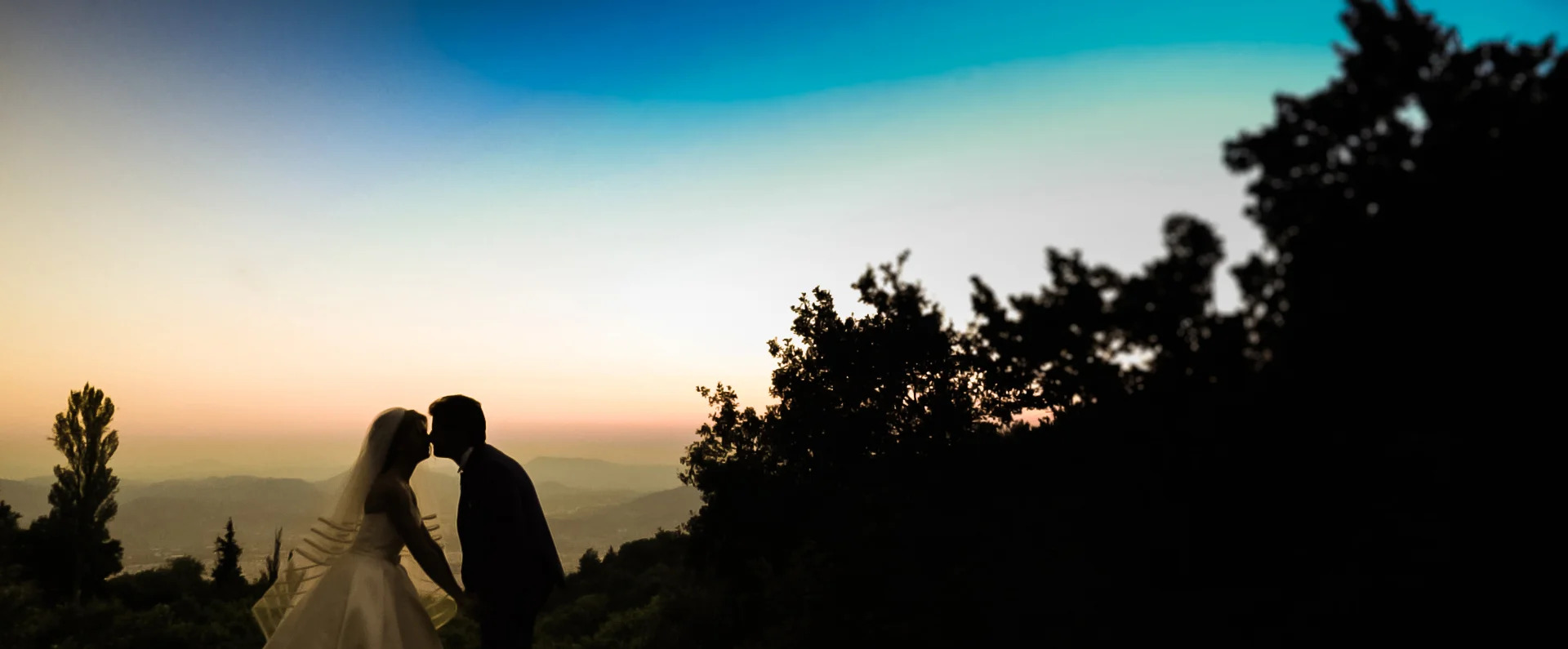 Frixos & Helen "The Day"
A crazy groom , a jovial bride and a very cute baby girl composed the most beautiful picture on Frixos and Helen's wedding day!
It was a wedding full of joy and madness and it all started at the surprise pool party that the groom's friends had organized for the couple just the day before the couple's wedding day. 'The mountain of the Centaurs' was the idyllic and picturesque place where the head over heels in love couple enjoyed their romantic and happy moments just before their wedding day!
It was a wedding day full of everything! The view from Portaria of Pelion was breathtaking! Not only did the wedding have a lot of dancing and madness but it also had laughter and a baby girl with a seductive smile under a sky full of fireworks!
Frixos and Helen may your married life be as full of love, happiness and tender moments as those my video camera had immortalized on your wedding day!
Location
Portaria - Pelion
Ceremony
St. Nikolaos - Portaria - Pelion
Party
Portaria Hotel - Pelion