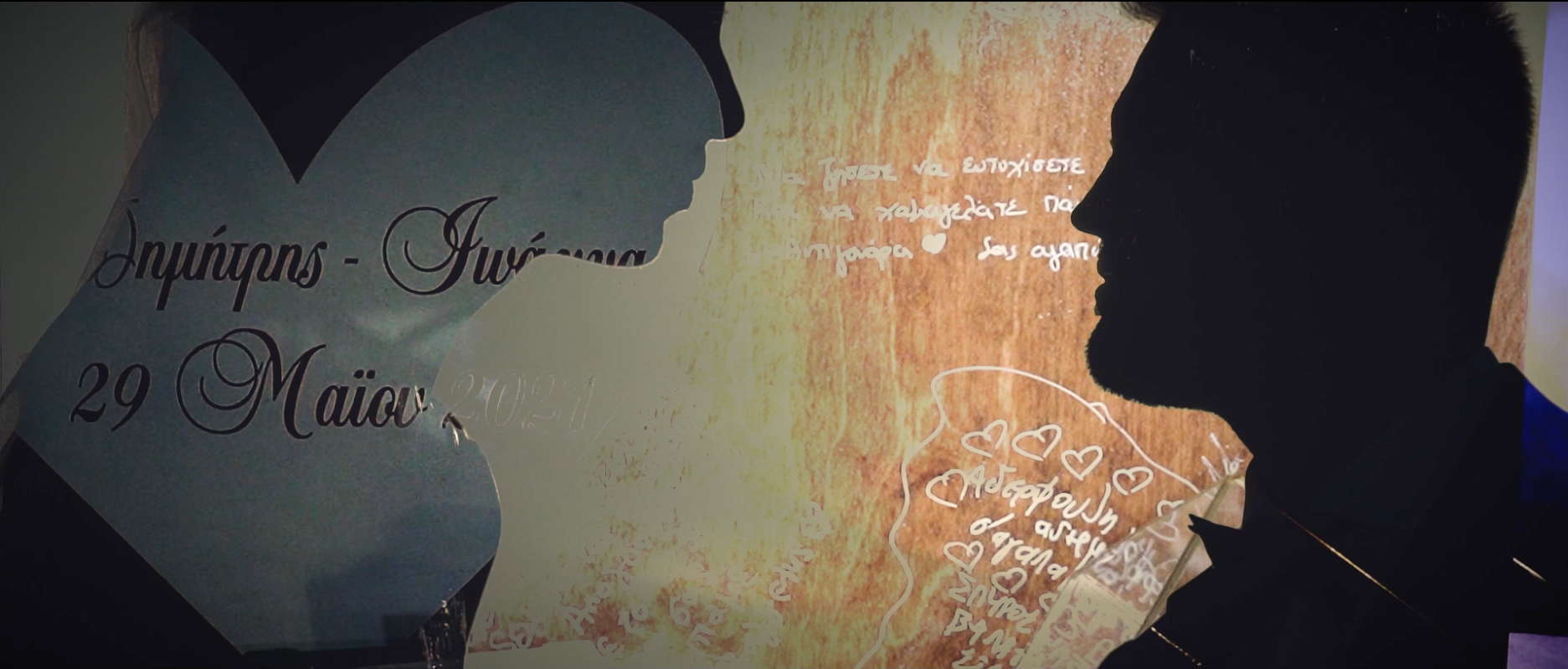 Dimitris & Ioanna – The wedding day
Ioanna and Dimitris climbed the stairs of the Holy Temple of St. George in Agria a sunny afternoon of May, to seal their love before God and attendees.
In the preparations before their wedding, Ioanna, breathtaking and very emotional, celebrated the most beautiful day of her life, traditionally dancing with her relatives and friends. Of course her friends kept teasing her, since being so emotional almost spoiled her bridal make up!
On the contrary, Dimitris' friends shaved and filled the groom with foams, while beer cans kept coming!!!
The bride arrived at the church by a beautifully ornated boat, and Dimitris' friends welcomed her with smoke gas sprays and football slogans, which could not be missing from the wedding of a football fan like Dimitris!
Deeply in love, they left the seaside church and celebrated their day at a party with lots of dancing and lots of smiles!
Dimitris and Ioanna, you certainly complement each other perfectly and we wish you eternal and endless love!
Location
Agria - Magnesia
Director