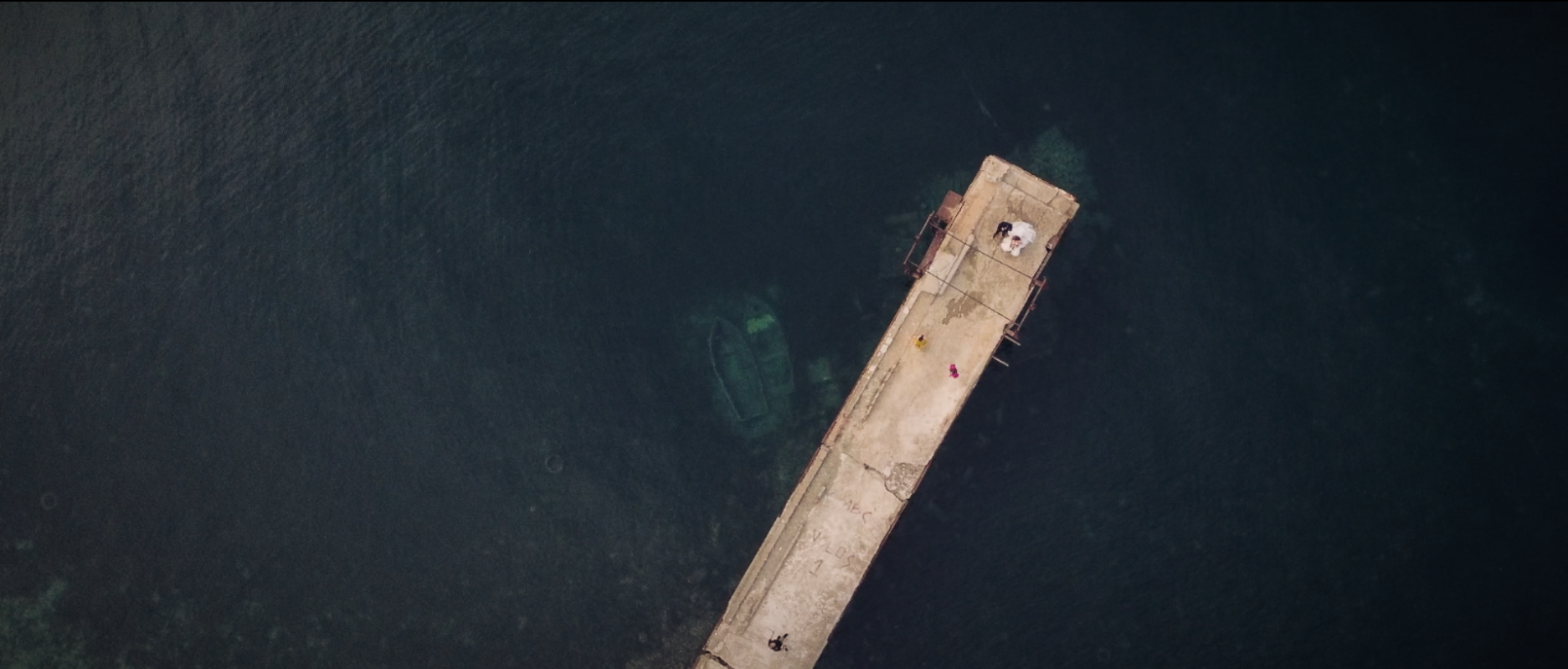 Chrysanthos & Chrysevi
It was a sunny day of June, and while we would, theoretically, witness another marriage, this of Chrysanthos and Chrysevi, we found ourselves carried away and completely excited by the never-ending energy of these people instead.
It all started really calm; The Holy Temple of St.  Stephan, the panoramic view of Volos city, two young people deeply in love in the concept, had us thinking that everything would go easy and smoothly!
But no…. The couple and their friends completely disagreed! Starting with halva (!) instead of a wedding cake, as a gift from the friends to the couple, and ending with a serenate of Chrysevi to ​​her soulmate, this wedding is something you do not want to miss!
Client
Chrysanthos & Chrysevi
Director