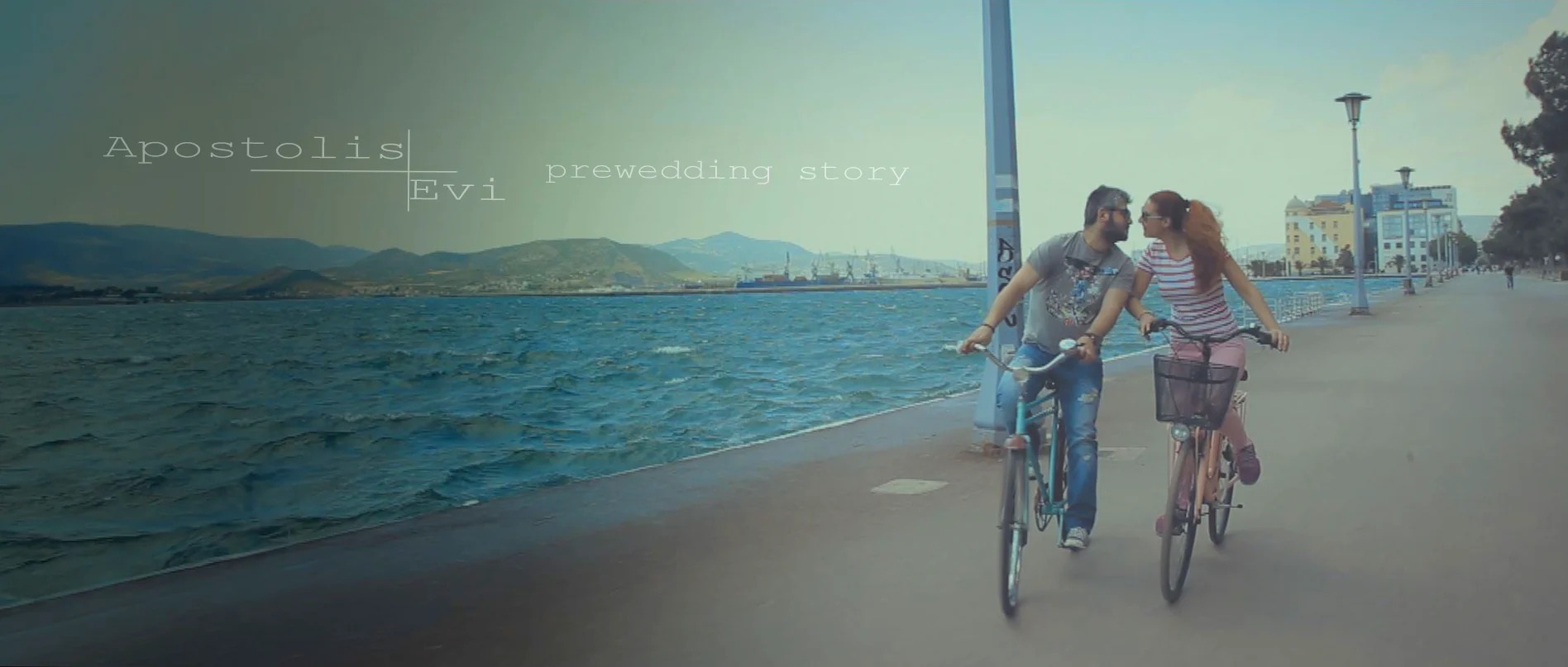 Tolis + Evi Prewedding story
Tolis and Evi wanted to share the course of their relationship and  how they were acquainted with each other with all their friends and guests on their wedding day.
The best way to do so was to relive the experience by video recording their moments and feelings and by adding imaginary scenarios in combination with real life situations that brought them together!
It was an unforgettable meeting including coincidences , madness , laughter ,tenderness and many more…
In order to find out how can two persons end up being married by just a funny rackets match you should definitely watch the video!