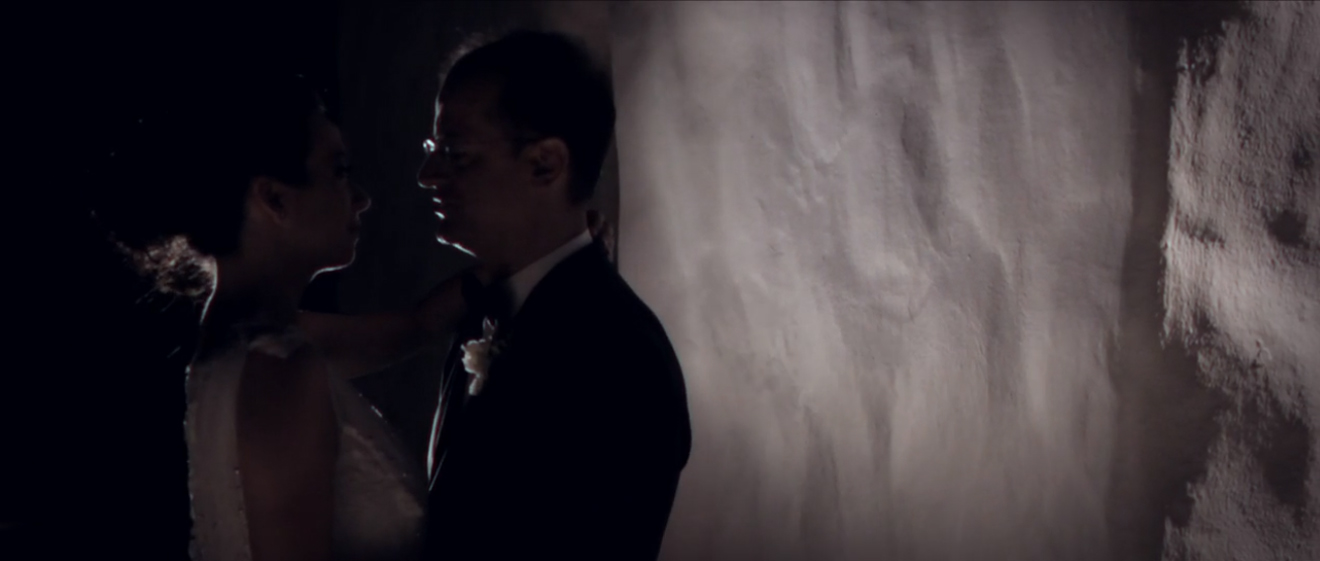 Dimitris & Eleni
The picture of Dimitris and Eleni is surrounded by colors and air of luxury!
Their wedding against the backdrop of the chapel and the sea at their feet was reminiscent of a colorful fairy tale! The blue of the sea , the green of the grass and the white of the church framed the wedding ceremony harmoniously ,filling the eyes and the hearts of the guests with beautiful images!
At the party , the couple and the guests filled the area of the luxurious and atmospheric ''Island club'' in Varkiza with smiles and wishes.
Dimitri and Eleni I wish you a married life as bright as a fairy tale!