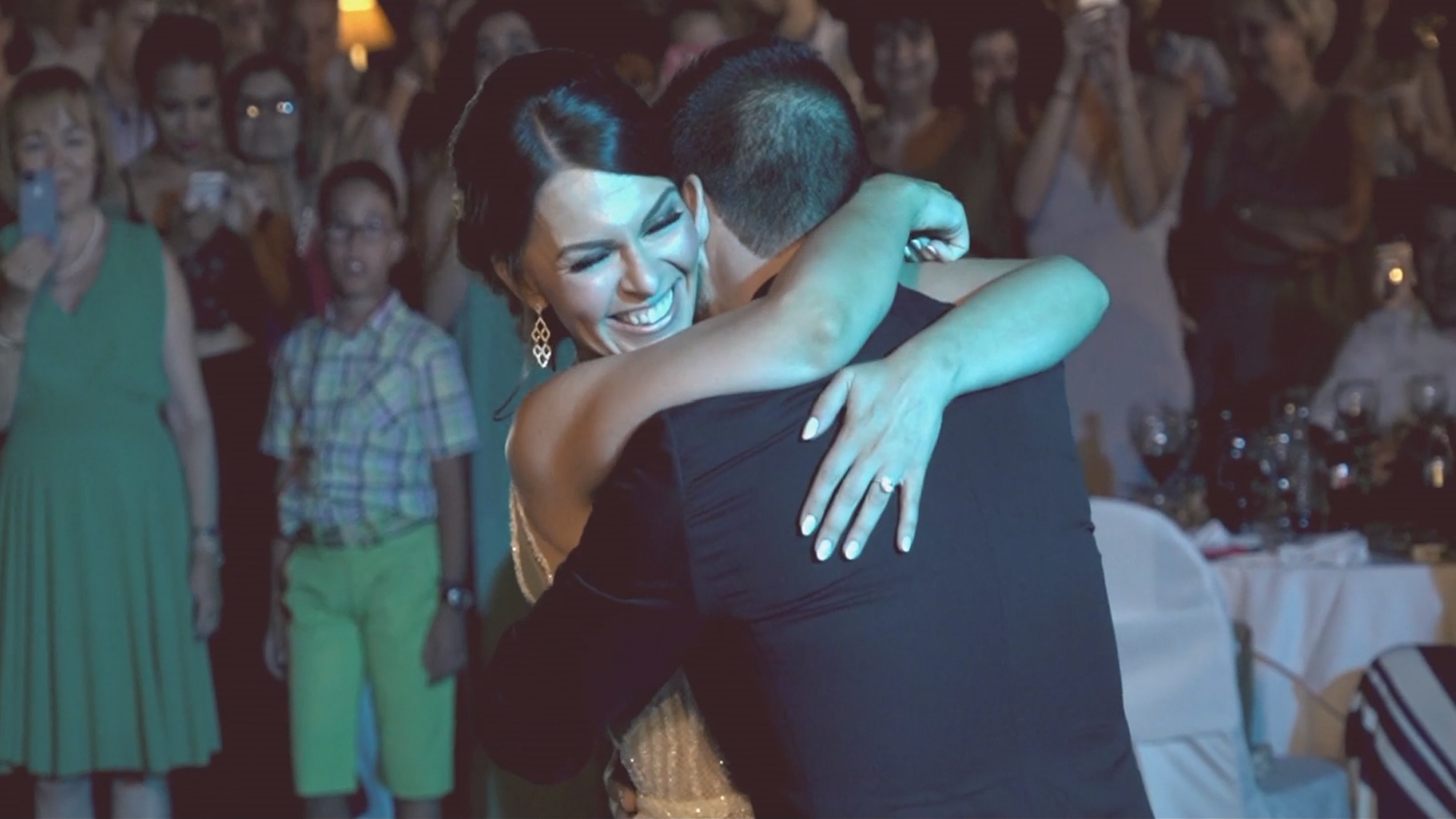 Dimitris & Artemis – Wedding & Party
How can you turn a wedding into a concert? The answer is simple. Dimitris and Artemis managed to do so without even trying!
A glamorous couple, a playful bride, the maid of honor the well known singer Souli Anatoli and many crazy guests contributed to that wonderful wedding! The wedding took place at the Greek Orthodox church of  St. Konstantinos & St. Eleni at Anavros region and the wedding party took place at Xenia Hotel Portaria on Mt.Pelion.
During the party , the couple cut their wedding cake by listening to the song 'Amado Mio' by Rena Morfi. Then the happy couple dedicated their first dance ,which was tango, to the guests and they danced by the swimming pool. After that, everybody young and old alike stood up and danced to all kinds of music and had a lot of fun!
It was an unforgettable wedding full of joy and surprises that everybody will always remember!
Dimitris and Artemis may your married life be full of love and happiness!
Client
Dimitris & Artemis
Ceremony
Agios Konstantinos Volou
Director