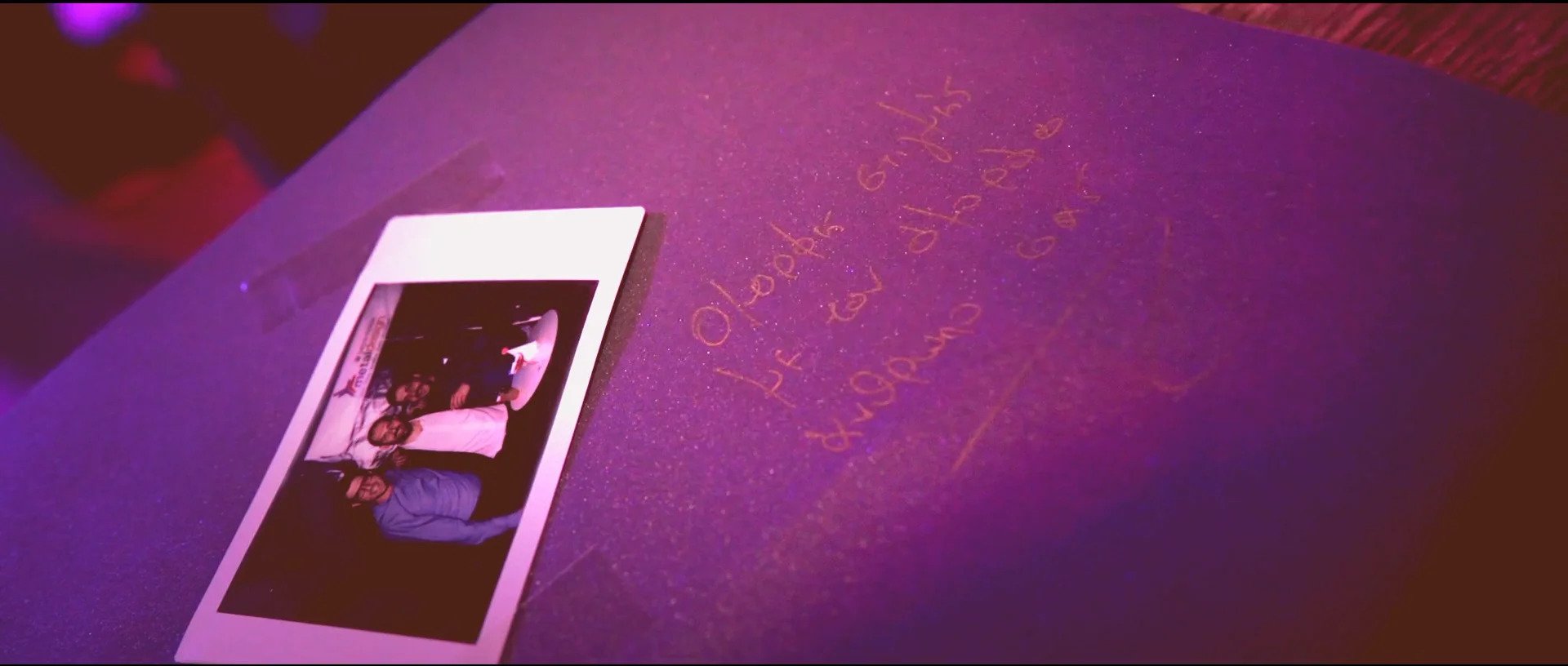 Agoritsa Artemis – Portaria pelion
One January morning, a crowd of people were gathered in Portaria  of Mt.Pelion to celebrate the christening and birthday of little Agoritsa-Artemis. The christening took place in Agioi Anargyroi Portarias while the birthday and the food reception took place at the 'Valeni Boutique Hotel & Spa'.
Perhaps the most moving part of the video was the moment when little Agoritsa-Artemis grabbed her grandparents' hands and headed together to the patio of the hotel where our little protagonist seemed to be trying with her insatiable eyes to fit the beauty of the view of Volos from above!
At the food reception there was face painting for the little guests and cocktails for the grown-ups so they were all happy!
I wish all her years to be blessed and full of love as it was the first year of her life!
Bonus : the cut scenes of their parents and friends at the end of the video. Don't miss them!
Client
Agoritsa + Artemis
Ceremony
St. Anargiroi Portaria Pelion
Party
Valeni Boutique Hotel & Spa
Director