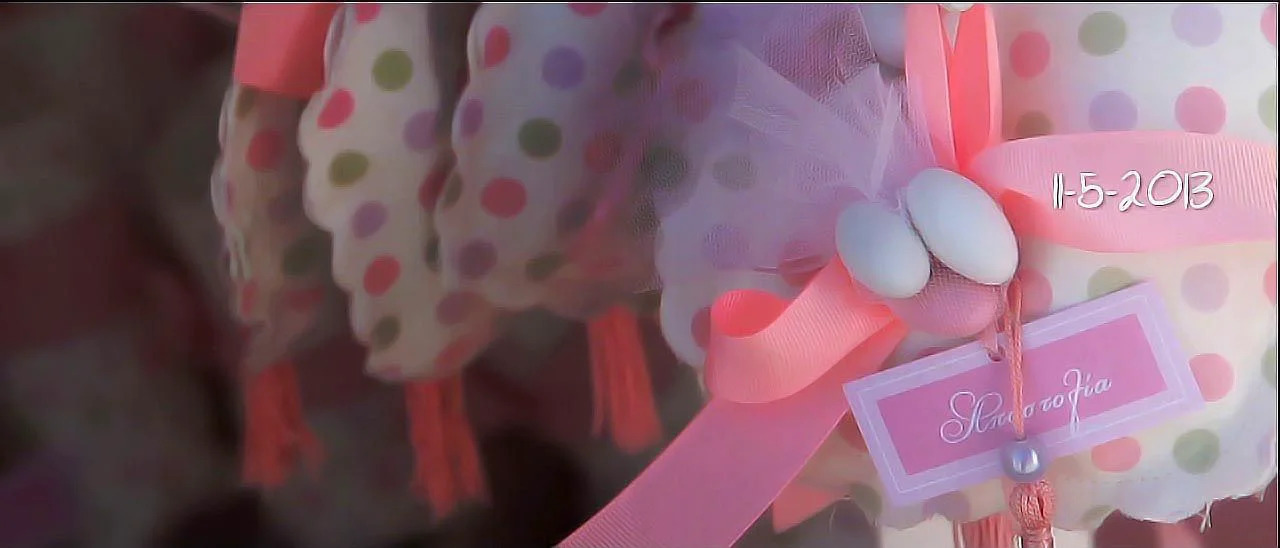 Apostolias Christening – Santorini
Blue, white, pink…..Apostolia's christening was full of colours and wonderful images!
One morning in July, friends and relatives gathered at the church of Resurrection in Imerovigli of Santorini to celebrate together the christening of little Apostolia. The view from the church was magnificent ,you could see Santorini and the Aegean sea  from above, and the church was romantically decorated especially for beautiful little Apostolia who was dressed in pink and looked like a candy.
The same evening , they all dined together in a restaurant on the island and danced until dawn to celebrate the event!
Ioakeim and Katherine may happiness and joy always shine upon you and your cute little girl!
Ceremony
St. Anastasios - Imerovigli
Director