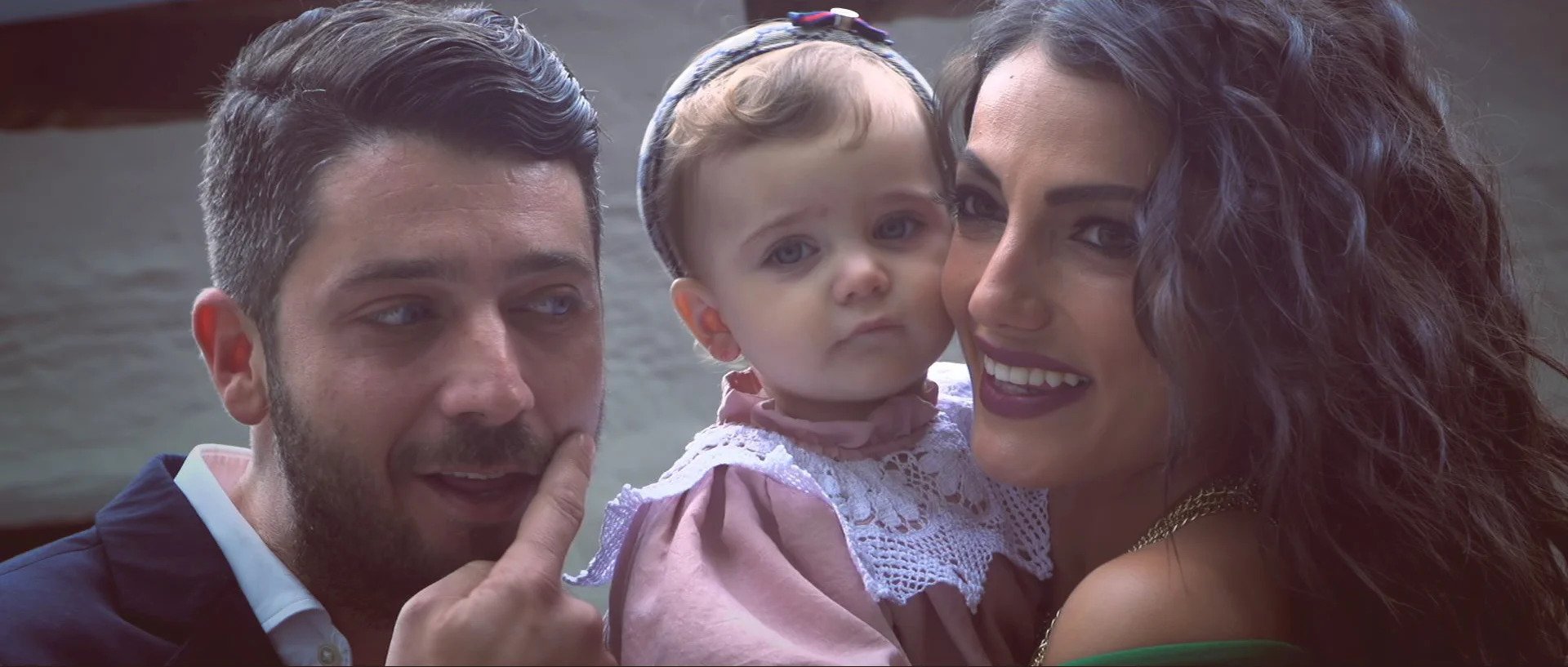 Kariofillia – Christening Milies – Pelion
Was it a picnic that ended in christening or a christening that ended in a picnic?
Karyophyllia's christening in Milies on Mt.Pelion had exactly what a proper picnic should have. Jelly candies, apple pie, cookies, tea and lots of happy people young and old. Karyofyllia was baptized on a Sunday in October at the Holy church of Archangels of Milies on Mt.Pelion.
Either in her parents' arms or in her grandparents, Karyophyllia didn't stop for a moment looking at the guests with her big, green eyes and making them smile at her! From hug to hug and kiss to kiss, little Karyofyllia warmed the hearts of all the guests who were present in Milies on the day of her christening!
I wish your precious little baby girl be blessed with love and happiness forever!