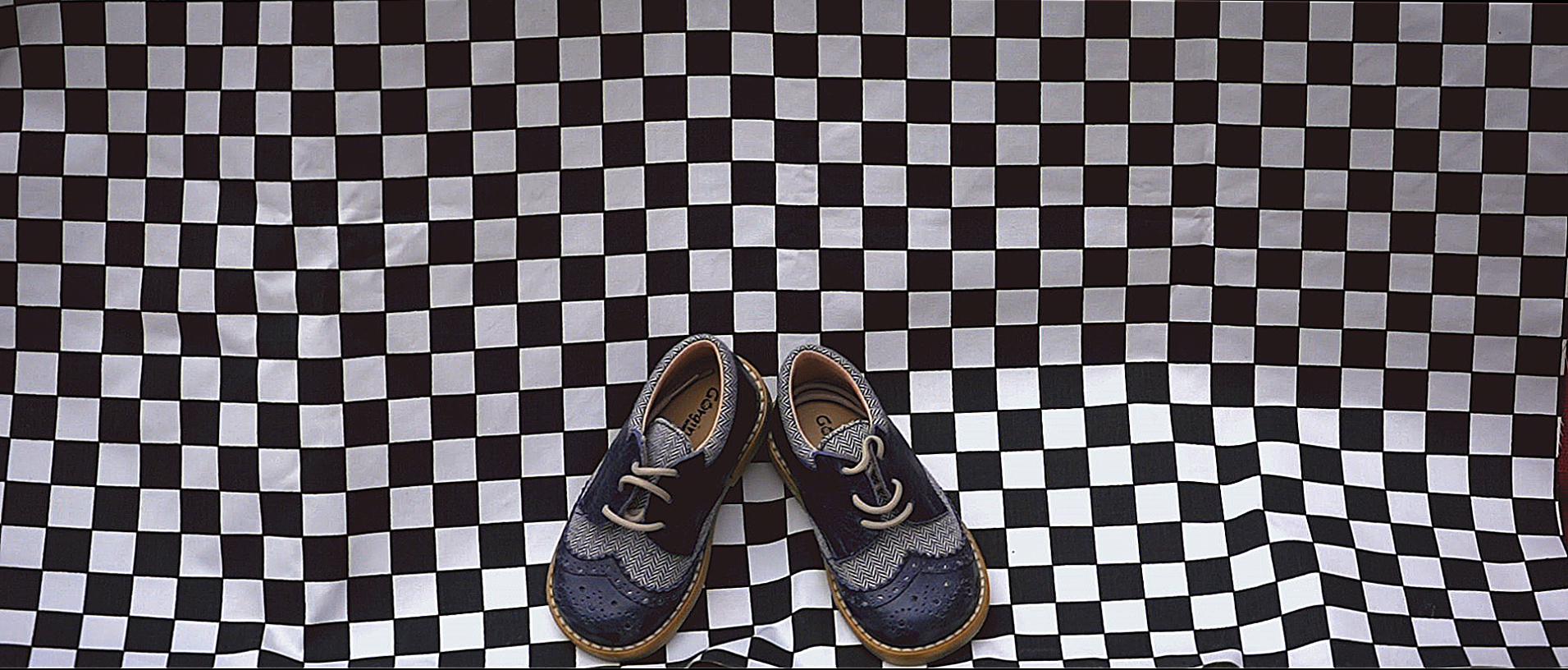 Athanasios Panagiotis – Christening – Skiathos
A themed christening 'cars'  for a little 'speedy' gentleman!
It was a christening for young and old on the beautiful island of Skiathos! Two very happy parents framed the christening of little Athanasios-Panagiotis who really stole our hearts as he couldn't stop staring at the video camera! He was very quiet throughout the christening ,he didn't cry at all and that made our job much easier!
At some point you will hear his dad saying : '' Athanasios-Panagiotis will break many hearts''.
We said that he will break many hearts for sure , but leave a small chance that he will also drive photographic lenses crazy! The kid is so talented!
I wish all his dreams come true !
Ceremony
Triwn Ierarxwn - Skiathos
Director