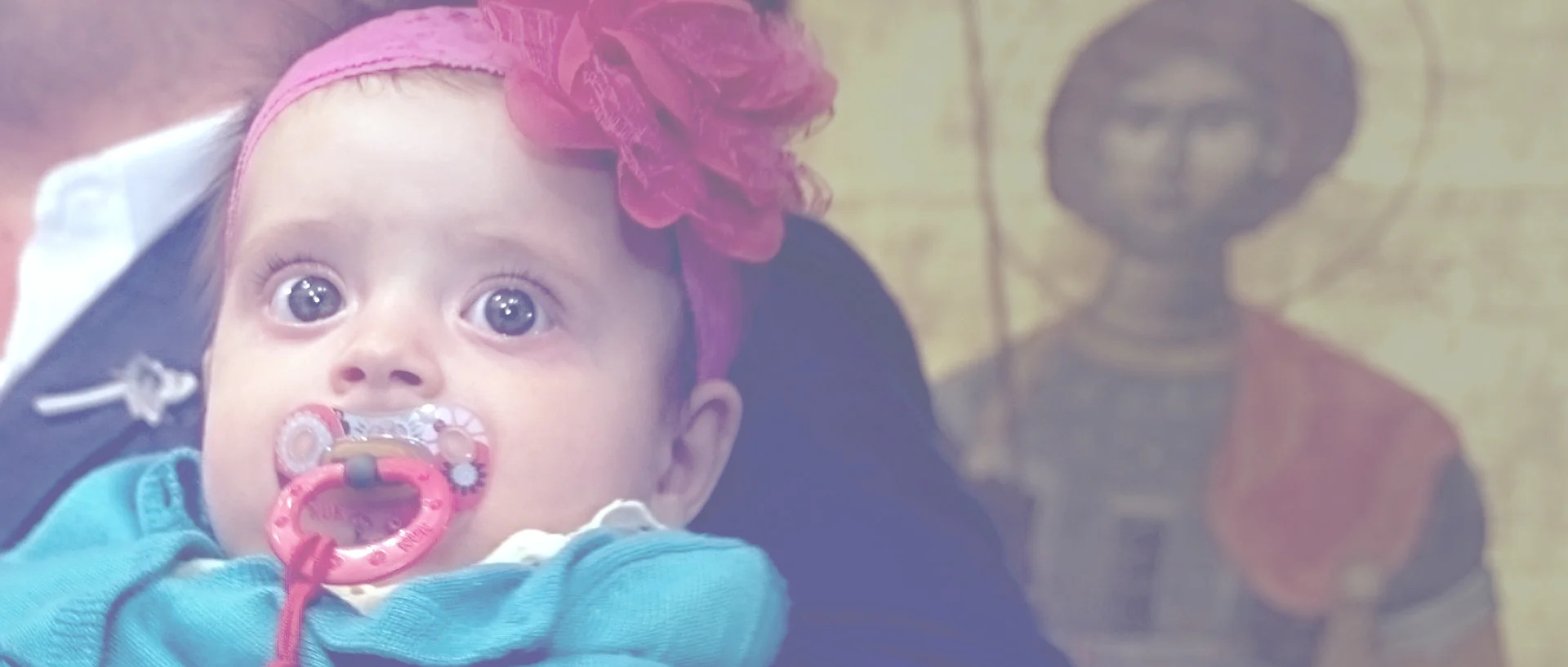 Katigiorgis – Pelion Ioannas' Christening
Ioannas' Christening will remind us the last summer at Katigiorgis – Pelion.
One summer morning in June, we all gathered in Katigiorgis to celebrate together the christening of a young ,cheerful lady!
With the sea at our feet, the sun shining and the breeze blowing, we witnessed the christening of little Ioanna.
Her parents, grandparents and godfather didn't let her out of their arms while she was staring with eyes full of curiosity and longing for the guests!
After the christening , all the guests sat down for dinner in Katigiorgis by the sea, and their faces were shining with joy and happiness!
May little Ioanna gets the world's best in everything!
Location
Katigiorgis / Pelion