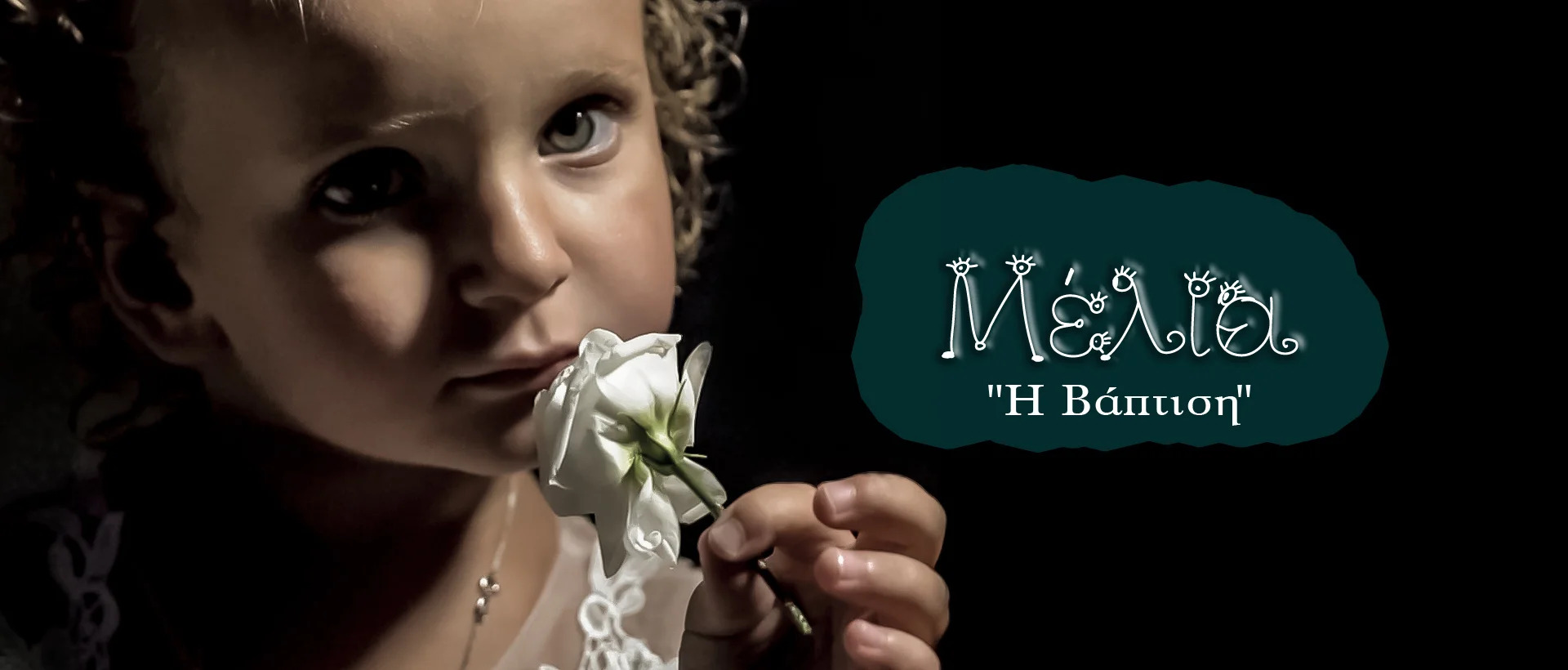 Melias' Christening
Melias' Christening at Anavyssos was definitely a unique experience for everyone! 
It took place in a picturesque chapel by the sea and the ceremony was both in Greek and in Sign Language.
The people who attended the chapel not only did they take a share in the Christening but they were also witnesses to Melias' Christening. Melia looked so beautiful and she had that bright look in her eyes which were as blue as the sea! After the ceremony both parents and guests posed happily for the camera with the dusk as a background. Time went by quickly ,so they left for the Christening reception which was held at 'Isalos' in Varkiza. 
Melias' family was so nice, two parents full of love and adoration and Melias' eyes reflected the deep blue sea!
That was it , Melias' unforgettable Christening moments!