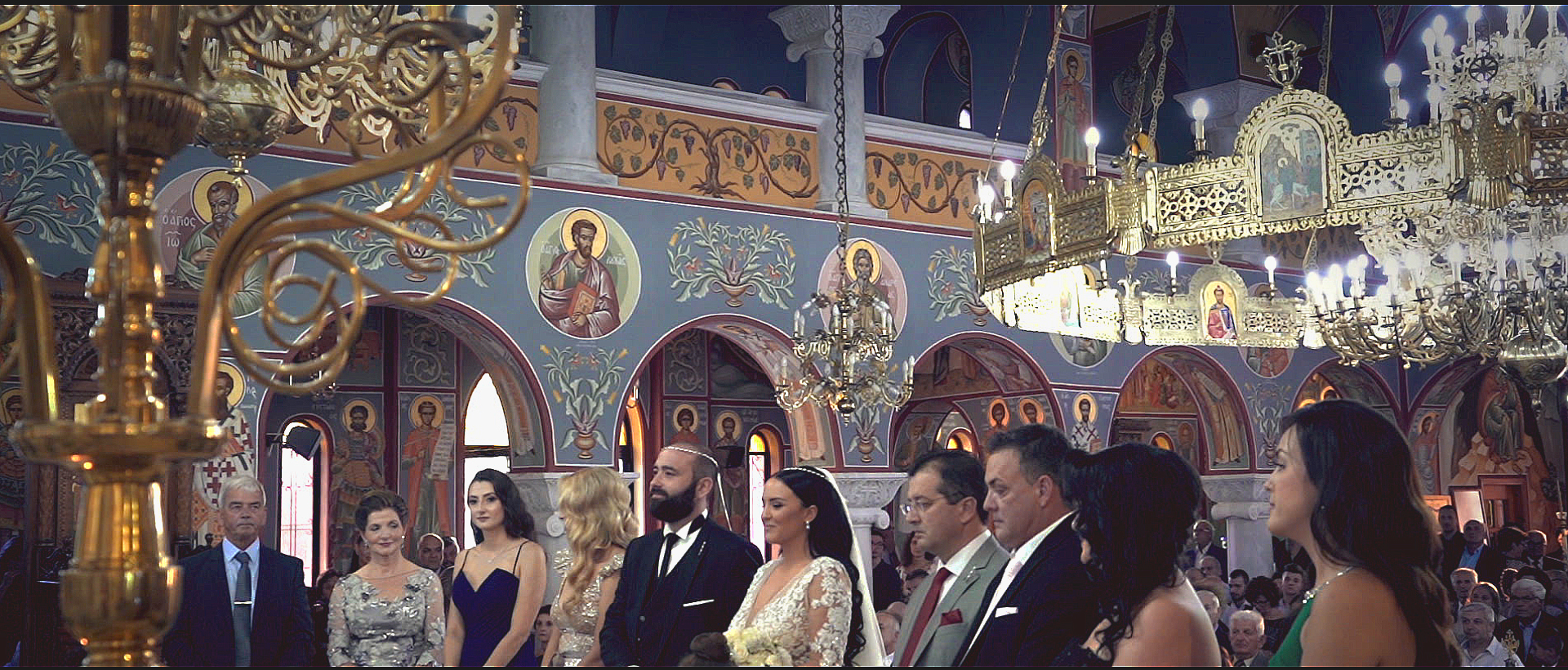 Miltiadis & Aneta's Wedding day
Miltiadis and Aneta are a superb couple and the fact that they feel attracted to each other was quite obvious in the pre-wedding photo shoot.
A few hours before the wedding ceremony, which took place in Almyros Magnesias , Aneta's house was crowded with her friends and her family who were all ready to fulfil Aneta's wishes and wish her a lifetime of happiness with the groom! The atmosphere in the house was moving and so was the behavior of Aneta's sister as she was taking good care of Aneta while she was getting ready!
Miltiadis' house was busy too! Miltiadis' friends shaved him in the yard , they danced and threw as many gun-shots as if they were on Crete island instead of Almyros.
Later on , Aneta was going on foot to the church accompanied by a traditional orchestra and she was dancing all the way through! During the wedding ceremony both Miltiadis and Aneta was smiling and when they left the church their smiles brightened up when they saw the amazing fireworks in the sky!
The wedding reception took place at 'Ktima Papathanasiou-Tiblalexi' ,which was overcrowded, and everyone had a wonderful time!
After the couple's first dance the bride threw her wedding bouquet and loud screams of joy were heard by the single girls and the wedding party lasted till the late hours!
Miltiadis and Aneta I wish your married life be full of love, joy and happiness as it was on your wedding day!
Locaton
Almiros - Magnesia
Reception
Ktima Tiblalexi - Papathanasiou
Church
Evagelistria Almiros