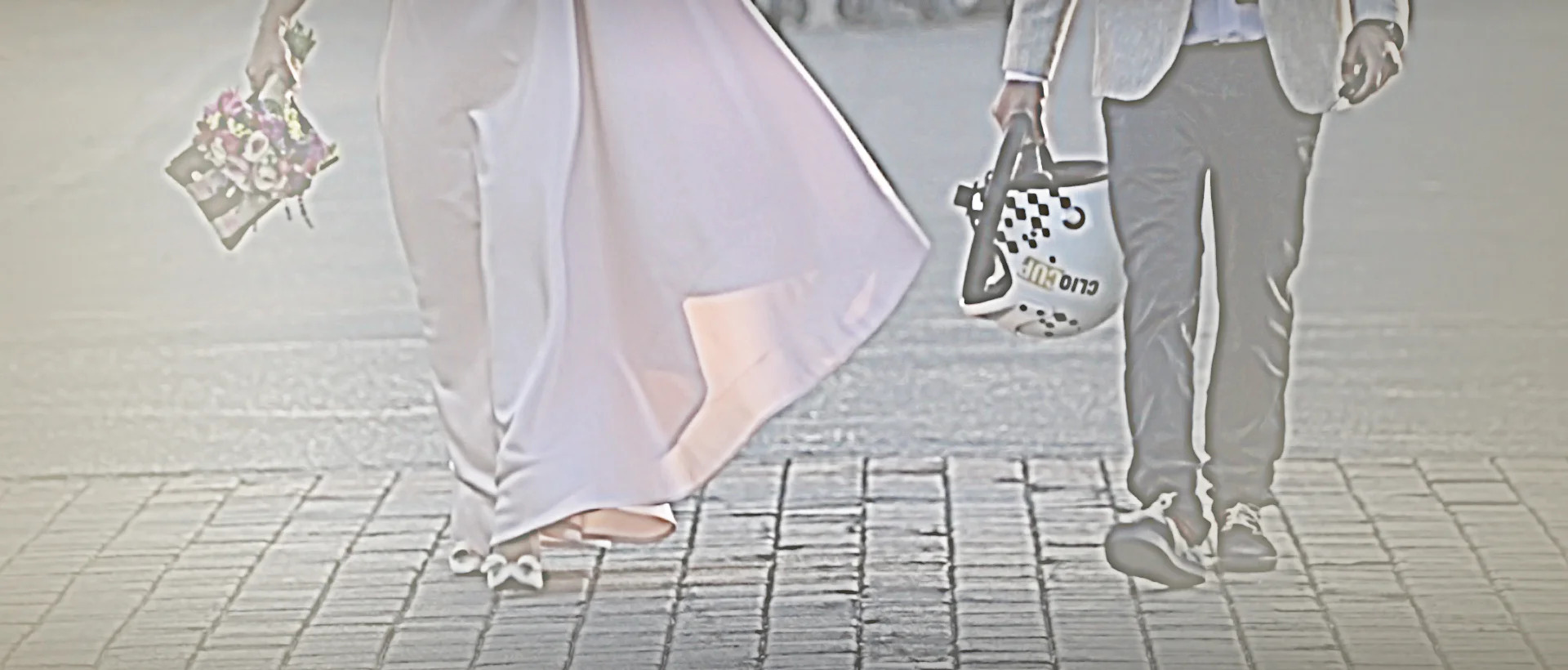 Fall in love not in line – Manos + Vagia
What really proves that Manos and Vagia are meant to be together is their inexhaustible energy!
They were full of energy like a Rockstar throughout their wedding day and that set an example to everyone how a special occasion should be celebrated in everyone's life!
Τhe place where the wedding reception took place was an old brick and tile factory called 'Tsalapata' which was so spacious that could accommodate both the guests and the couple's playful mood , naughtiness and high spirits! Manos arrived at the event space in his speedy Rallye . When Vagia arrived a few minutes later Manos gave her a big kiss , the wedding bouquet and the 'steering wheel 'of his heart!
During the wedding reception , Vagia's maid of honor, who has been friends for more than 20 years with Vagia , made an excellent speech that made everybody cry!
Manos and Vagia I wish you a life full of Rock like your wedding and to hold tightly the 'steering wheel' of the common course that is ahead of you