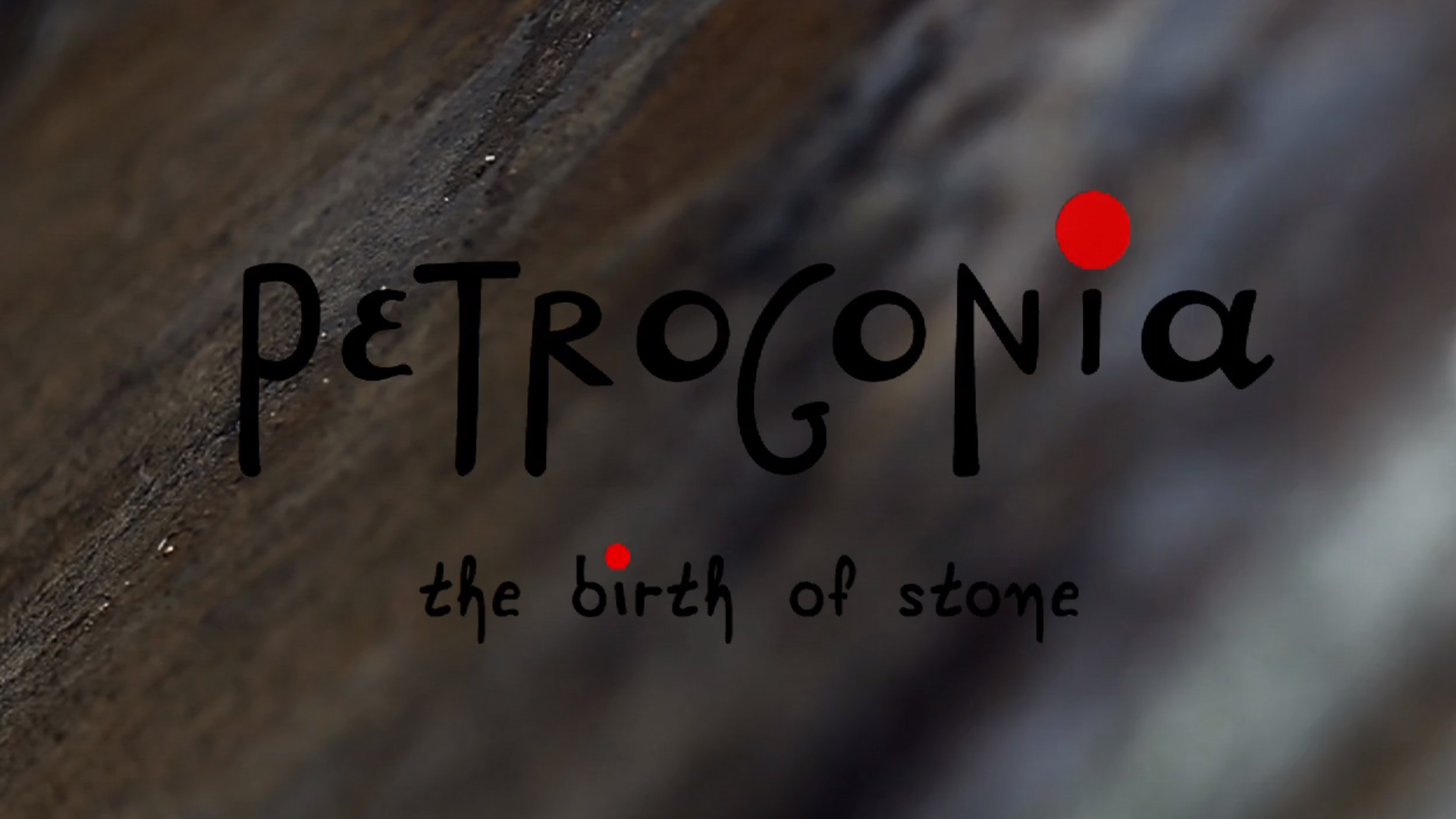 PETROGONIA
PETROGONIA – The birth of stone
Petrogonia is a family corporation, which founded in 1979. Initially, the purpose was mining natural slates from Pelion, the mythical mountain of Kentavros.

In 1991, the activity of the corporation was expanded at the process and the trade of these slates and other natural stones from various parts of Greece.
Today, our company is a fully integrated plant of mining, processing and trading of natural stones.

Petrogonia allocates quarries, that mine every day high quality and beauty slates, suitable for all kinds of configurations of external and internal spaces.
The fully equipped laboratory of stone processing, that is being constantly updated with new technology machines that offer innovative products, covers a total area of 10.000sq.m.

Our primary concern is the immediate response to our client's demands and the built of comprehensive and lasting professional relationships with them.