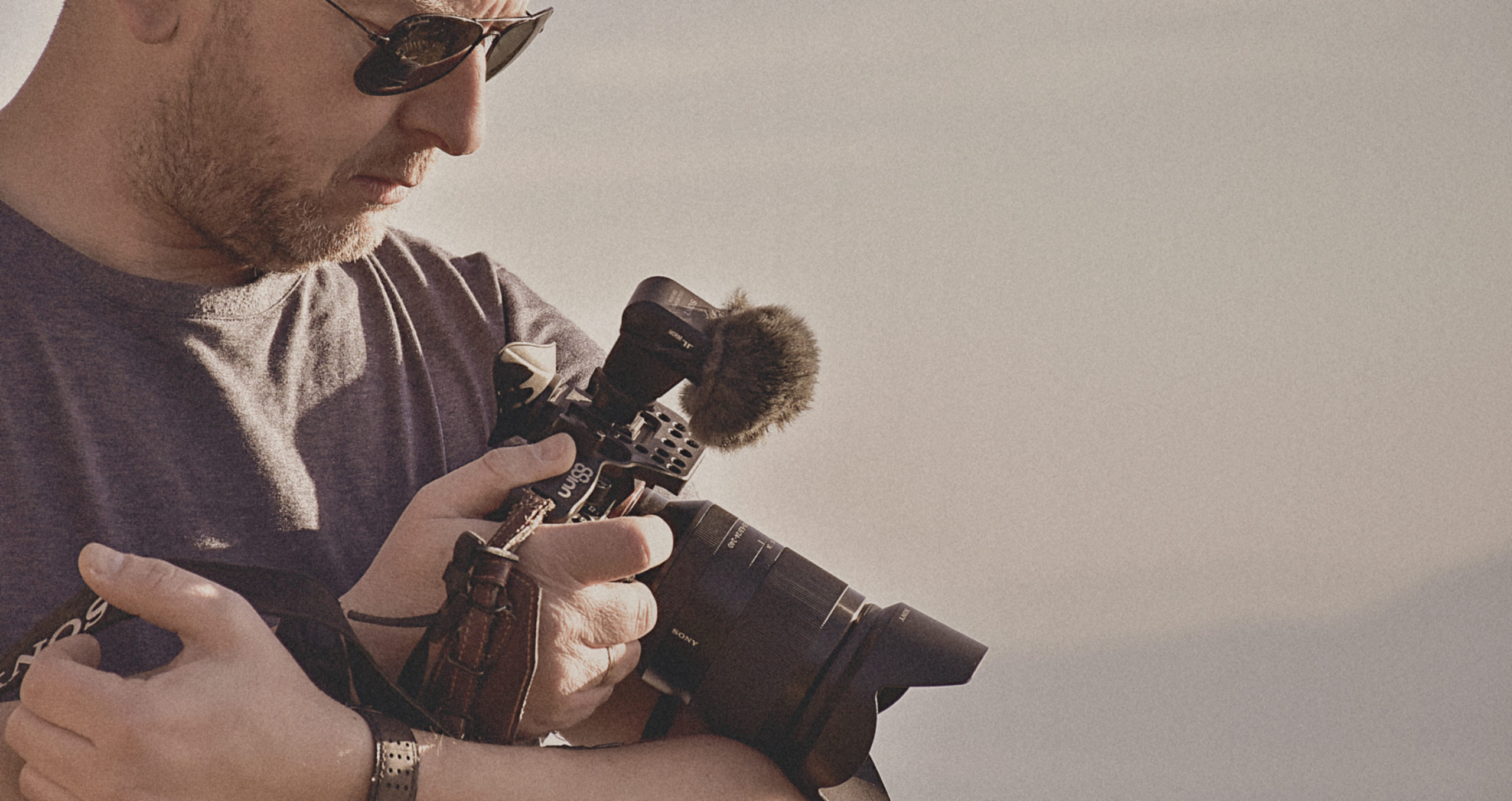 Αποστόλης Χουλιαράς
/ Director
Character
Realistic, Enthusiast, Life Lover
My

Story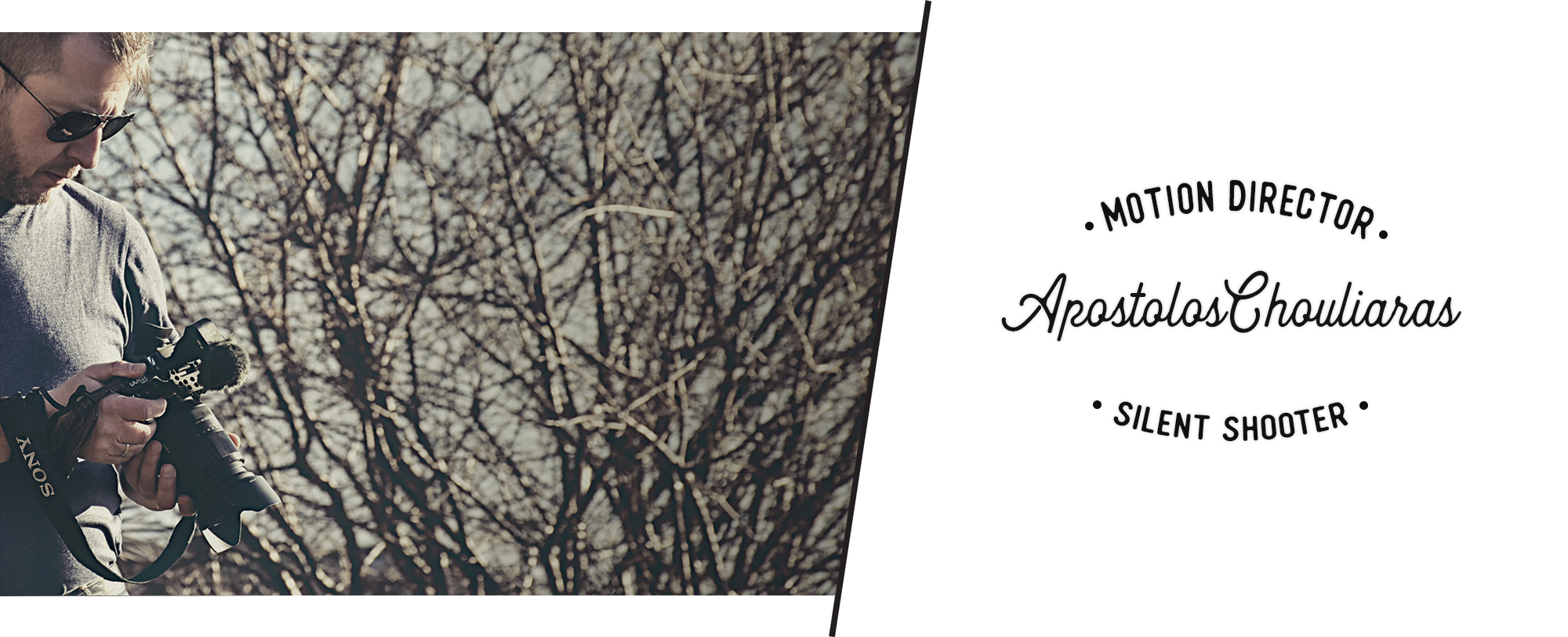 Courious eh? But of course! Let me introduce myself to you
Born in Volos and travelled in many place receiving knowledge and pictures,
that color up every aspect of my work.
I am a Silent Shooter and an Edgy Motion Director
A sharp and cutting edge eye seeking extraodinary motion, to create the unique.
All videos i deliver have a special touch of my point of view.
My main goal is to bring a smile to every viewer's face and speed up their heartbeats.
I am a silent shooter, behind the scenes, creating longlasting and memorable videos
I work in peace with myself, the environment and others. Nothing can stand in my way.
Sky is the limit? I don't think so 😉 Wanna now what is? I'll show you..
I am in Love with my Work!
It's in my blood…in my veins…to shoot everything that attracts me
My favourite fields are whatever gather people, emotions and of course life and motion.
I have no favourite season. All seasons have their beauty. I am a day and night walker so don't worry about that.
"I have sunglasses and nightvision on" Ohh yeah!
At your service 🙂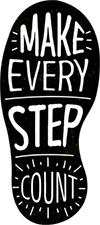 My

Filmography
Year

Film Title

Description